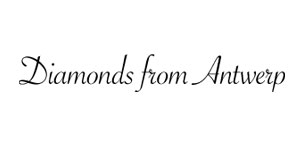 Diamonds from Antwerp
Every year, we travel nearly 10,000 miles to hand select diamonds in Antwerp for our customers. With our connections overseas, we are able to cut out the middleman, and save money in the process. With this elite service, we extend these savings to our customers, and are able to get the best selection of diamonds in the world. Visit our store and let us cross the seas to hand select the perfect diamond for you!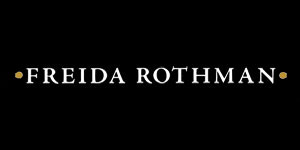 Freida Rothman
Freida Rothman is a Brooklyn-based jewelry and accessories designer. Her handcrafted and intricately detailed pieces are made for effortless elegance. The brand's signature mixed metal look combines feminine embellishments with edgy designs for a unique, contemporary aesthetic. As a second generation jeweler, Freida's knowledge of craftsmanship, artistry, and production positions her as an industry leader of jewelry and accessories.
Kendra Scott
Kendra Scott remains a local favorite. Each day our collection continues to grow and maintain a popular place on the wish list of many of our customers.
Browse our Kendra Scott products View all

→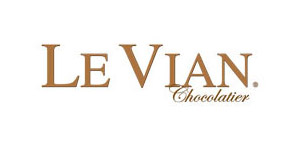 Le Vian
The Le Vian saga spans centuries, from ancient royalty to todays red carpet! The trendsetting fashion house of fine jewelry, Le Vian offers its innovative trend forecast for 2018 by revealing its mastery of colors in the language of LOVE - Le Vianese. Discover Denim Blues and Neutral Nudes along with Blueberry Sapphire - the Gem of the Year. Le Vian is the only company on earth to sell Chocolate Diamonds, delivering originality and value in its exclusive collections. NO ONE COLORS YOUR WORLD LIKE LE VIAN.
Browse our Le Vian products View all

→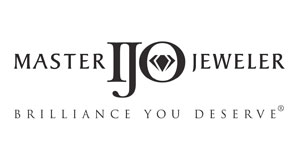 Master IJO Jeweler
As a Master IJO Jeweler, we practice strict ethical values that concern trust, integrity, expertise, and honesty. The Master IJO Jeweler Collection is a result of IJO designers who work together to join magnificent craftsmanship with elegant designs. This collection of fine jewelry is exclusive to Master IJO Jewelers.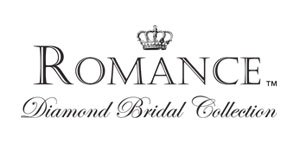 Romance Diamond
We are proud to introduce the Romance Bridal Collection. Our renowned designers present these inspired selections, created with stunning quality and relentless attention to every detail to ensure the quality of every diamond masterpiece. Each unique semi-mount bridal set is created in brilliant 18kt gold. Our Romance Petite Couture collection features bridal sets that include the center stone. All Petite Couture engagement rings with round centers feature the patented Romance diamond with 16 additional facets for maximum sparkle. So celebrate your timeless love with the lasting gift ...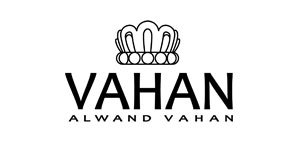 Vahan
With origins in Paris, France, Alwand Vahan has been designing fine jewelry for over 100 years, now carried on by third-generation Alwand Vahan, also known as "Sacha." Today, Sacha's collections are found in the finest jewelry stores throughout the country, his creations dazzling today's woman with an eye for style, quality, and comfort. When asked about why he designs jewelry, Sacha says, "I create jewelry like I would a film set; with mood, drama, and my customers wear the jewelry like actresses. When I design jewelry I think of women as film stars. I want them to be...
Browse our Vahan products View all

→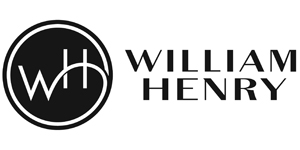 William Henry Studio
William Henry creates a range of tools so perfectly conceived and executed that they transcend superlative function to become superlative art. Their cutting instruments offer unmatched performance as daily carry tools and are found among the finest collections in the world. Each component is precision machined to tolerances reserved for aerospace level work -- often measured at 0.0005", or one twelfth the size of a human hair. The final fit, finish, action, and sharpness of each knife are achieved entirely by hand, employing the irreplaceable craftsmanship developed by generatio...