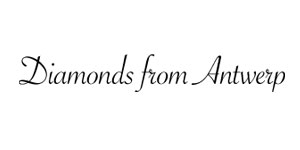 Diamonds from Antwerp
Every year, we travel nearly 10,000 miles to hand select diamonds in Antwerp for our customers. With our connections overseas, we are able to cut out the middleman, and save money in the process. With this elite service, we extend these savings to our customers, and are able to get the best selection of diamonds in the world. Visit our store and let us cross the seas to hand select the perfect diamond for you!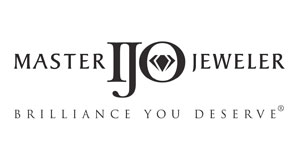 Master IJO Jeweler
As a Master IJO Jeweler, we practice strict ethical values that concern trust, integrity, expertise, and honesty. The Master IJO Jeweler Collection is a result of IJO designers who work together to join magnificent craftsmanship with elegant designs. This collection of fine jewelry is exclusive to Master IJO Jewelers.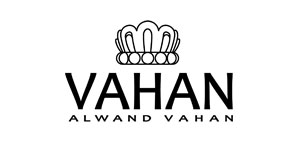 Vahan
With origins in Paris, France, Alwand Vahan has been designing fine jewelry for over 100 years, now carried on by third-generation Alwand Vahan, also known as "Sacha." Today, Sacha's collections are found in the finest jewelry stores throughout the country, his creations dazzling today's woman with an eye for style, quality, and comfort. When asked about why he designs jewelry, Sacha says, "I create jewelry like I would a film set; with mood, drama, and my customers wear the jewelry like actresses. When I design jewelry I think of women as film stars. I want them to be...
Browse our Vahan products View all

→